Compare 3 Full-Length Mirrors Selected by House of Three | Home Renovations in Ontario
Do you need a new full-length mirror? House of Three has picked three great mirrors for you to compare. All of these mirrors are high-quality and would look great in any room. No matter what your budget is, one of these mirrors is sure to fit your needs! Keep reading to learn more about each mirror and find the best price for you.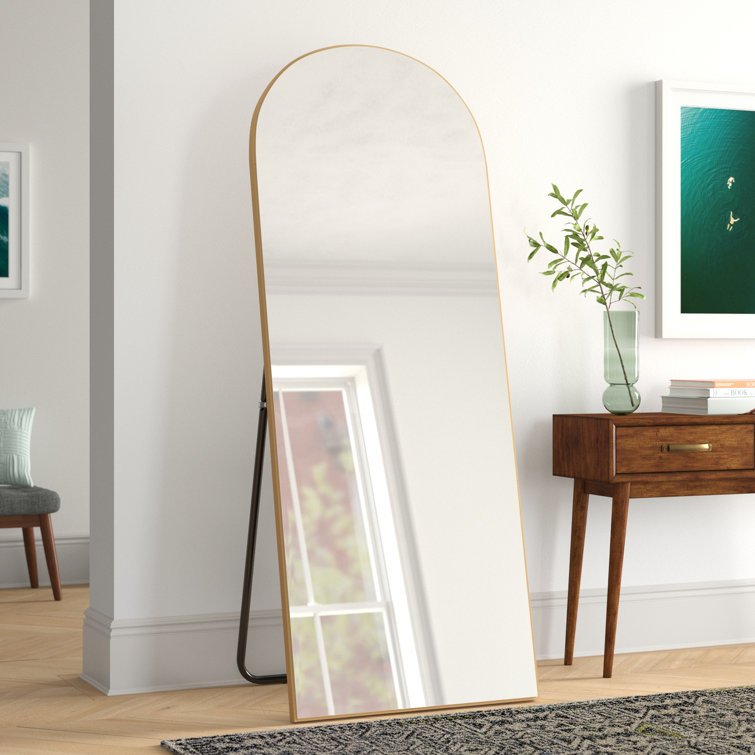 Arched-Top Full Length Mirror by Mercury Row
If you're looking for a mirror that will match any decor, this full-length is perfect. It features an arched frame and retraction capabilities so it can be either hung on the wall or propped up against something when not in use - no matter what style of architecture your home has! The sturdy wood material makes sure there's durability without compromising comfort; plus it's shatterproof film prevents damage from occurring even if accidentally dropped onto hard surfaces like concrete.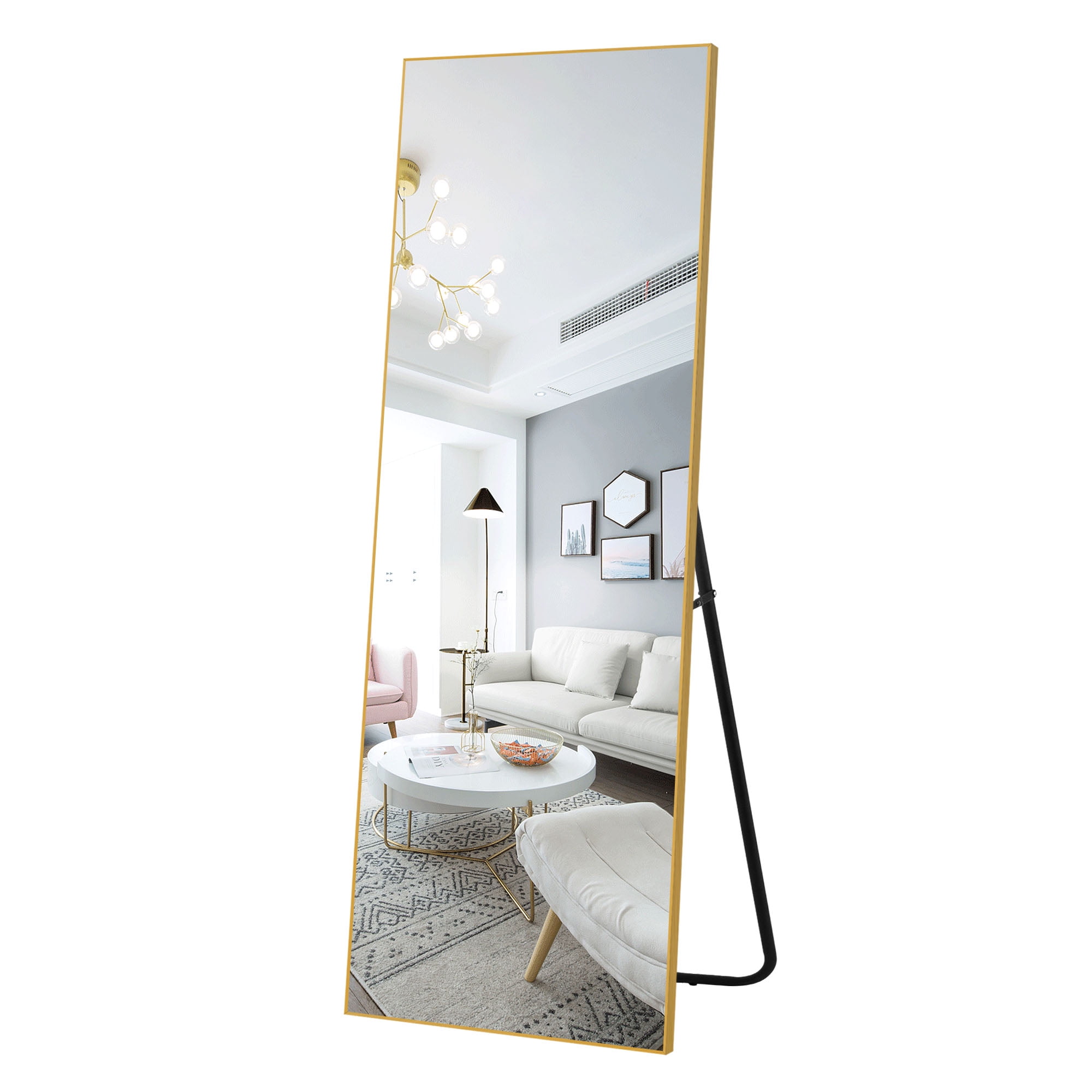 Full Length Mirror by NeuType
Make your home look great with this gorgeous full-length mirror that can be used in a variety of spaces. It's perfect for bathrooms, bedrooms or living rooms! Mount it on the wall or leave it free-standing; whatever you're looking to use it for - we've got something here just right!
Standing Mirror KARMSUND by Ikea
Hang your clothes behind the mirror so that they don't pile up and save time with less laundry! Hang it on a wall if you want to avoid having an extra load of dirty garments. You can also place this type of mirror in most rooms without worrying about fitting snugly against furniture or other objects because its sizing varies depending upon how much space there is available for storage.
Subscribe to our newsletter  and get more decor ideas and special offers from us and our partners!
***
House of Three is an architectural technology firm that produces BCIN-licensed, predesigned house plans, custom designs, and renovation blueprints. We create affordable, attractive, and code-compliant designs for residential homes, renovations, and rentals. Located just north of the historic limestone city of Kingston, Ontario, we work with clients from our local area and across all of Canada.